In this review, we're looking at and going to give you a John Deere vs Husqvarna riding mower comparison.
Here we look at each riding mower, highlighting their features. After there will be a brief section comparing the aspects of each brand of riding mower.
John Deere riding mowers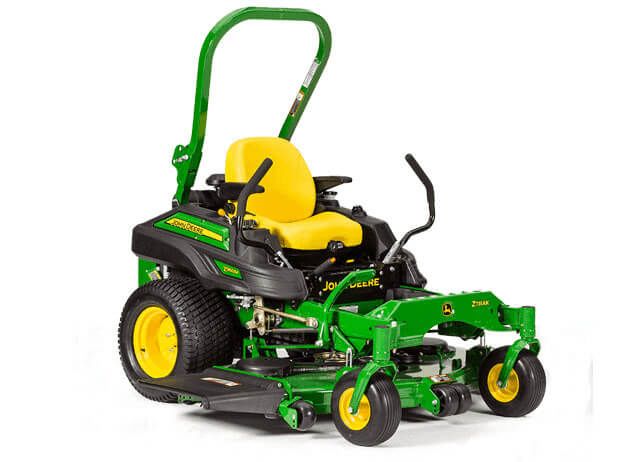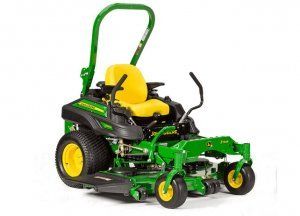 The target market for these riding mowers is homeowners keen to keep their turf looking pristine. It is in the details that make Deere a strong competitor in the market.
From the black and yellow to aspects such as comfort and cutting, the brand has taken great care to give the customer the ultimate cutting experience. Mowing no longer has to be a dreaded chore but something that can be enjoyable.
Something unique to Deere mowers is their Easy Change™ 30-Second Oil Change System. Just as the name states, you change the oil in all of 30 seconds.
That means draining the oil and other maintenance is not something you have to worry or even think about. The oil comes in a canister. You only need to open the hood, twist to remove the current canister, replace with the new one, ensuring the markings are aligned, and voila!
You've changed the oil. Oil changes happen after the end of the moving season. There's also an indicator that lets you know when you do for a replacement, so you don't have to guess.
Overall, you get 50 hours of use before having to think about changing the oil canister. So what you have to do in the meantime is start and go- there's mowing that needs to be done.
The Easy Change™ 30-Second Oil Change System has also gotten recognition by Popular Science Magazine. You can add attachments for more mowing options.
You also get a two-year or 120-hour warranty should anything happen to your two-wheel riding mower. If you need tips on how to maintain your lawn, then you're in luck.
You can download Deere's MowerPlus™ Mobile App. Here you get suggestions for getting that ideal manicured lawn on any season and you're also able to track and record your mowing experience.
Get that neatly cut lawn you've been dreaming of with John Deere mowers
Husqvarna riding mower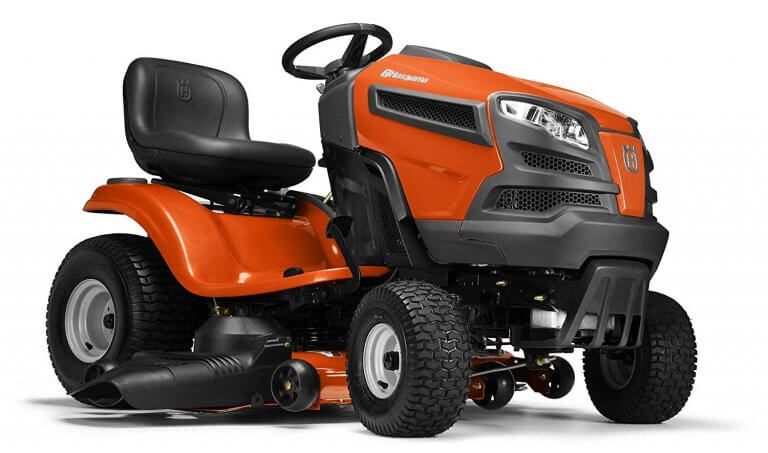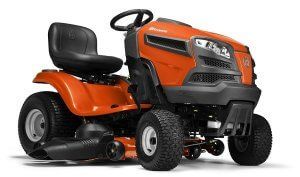 Mowers in the Husqvarna series are easy to control when mowing.
That's thanks to the pedal-operated hydrostatic transmission system where you can adjust the speed using the foot pedal. You're left to go at your pace and whatever direction you wish using your hands to steer.
Otherwise, the controls and the gauges such as the automatic or electronic locking rear differentiation are within the driver's reach. You can also mow with ease when you're mowing dense wet grass or when going on slopes.
Another feature on the Husqvarna riding mowers is cruise control. While you're in that mode, you can adjust for ultimate comfort.
That's all the while sipping on a drink that you can put in the cup holder available within reach. That last aspect is welcome for people with extensive laws and wants to keep cool or warm as they cruise and mow at the same time.
Husqvarna uses ClearCut® deck so that you can get the perfect cut even on uneven terrain. That is all thanks to technological changes.
How that works is that substantial airflow is generated, making the grass blades stand up. Once they are up, it allows for a clean cut. You, therefore, don't have to worry about an even lawn when you purchase Husqvarna, and you have uneven terrain.
The blades are also high-performance, and the discharge options are mulching, bagging or side discharge. Husqvarna wants to be with you all year round.
You can, through the various attachments, make your lawn look good. Even in winter, you can get an accessory that mows away the snow.
Husqvarna is, therefore, a versatile brand. The engine is also smooth so all year round you'll enjoy using the riding mower.
Maintain your well-manicured lawn all year round with Husqvarna mowers
John Deere vs Husqvarna Riding Mowers
We will look at the primary areas of each mower and make a comparison or commentary of each. It gives you an idea of what works better or the same in each category.
The engine
The engines on both riding mowers are the same with regards to horsepower. It means you have more control over how you more.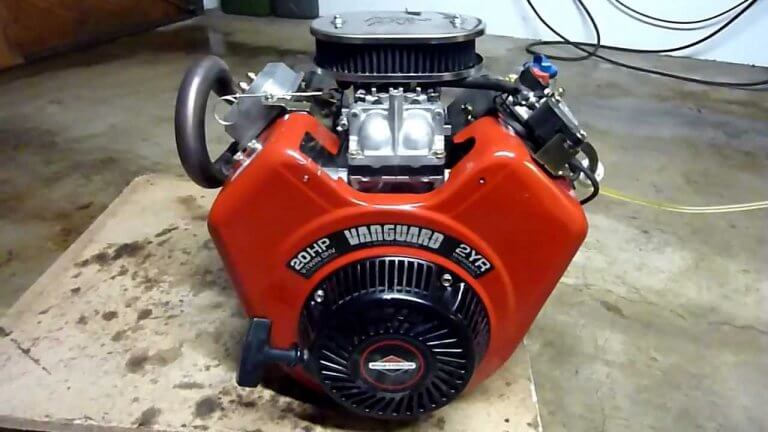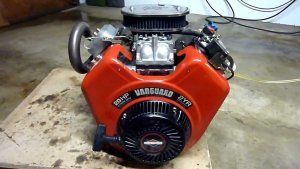 You could go to a leisurely pace or go full throttle and get the work done in record time.
In as much as the engines as similar with regards to horsepower, Husqvarna has fewer mowers in their series as compared to John Deere.
So you have a lot more choices with the engine with the American brand. However, when it comes to the type of engines available, Husqvarna has more variety.
Changing the oil
When it comes to oil changes, Deere does triumph.
The Easy Change™ 30-Second Oil Change System is something that will make anyone gravitated toward this brand. Changing oil has never been so easy when it comes to a gas riding mower.
If it is ease you're looking for, then you have an automatic winner here. Do keep in mind though that you'll have to purchase oil from John Deere due to the canister technology.
However, if you're looking at the gas tank size, then Husqvarna wins.
Comfort
Here, both brands comfortable sets that you can enjoy as you more.
Some people, depending on the lawn size, have to spend hours mowing. You won't feel tired in either of these riding mowers. Added features that John Deere has included a cup holder.
It is something small, but it adds to the overall experience. For Husqvarna, if you're not comfortable enough, you can get an armrest kit.
The controls are also made by foot, such as changing the speed or the cut size. That leaves your hands free to steer in the direction that you wish.
Such ease is best when doing designs on your lawn, such as when stripping or doing a checkers design.
For maximum comfort and reliable cuts, check out Husqvarna
Safety
There are packing brakes on Husqvarna and Deere.
When you start the system, you're able to remain safe, especially when there are other machines or vehicles around.
You also have an easy time starting both machines; there is no complication to it. Speed controls are just as safe to use, so you don't have to fear getting a whiplash.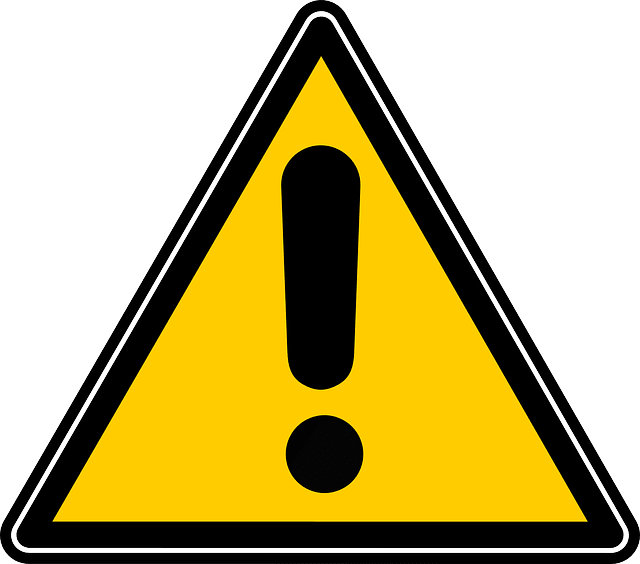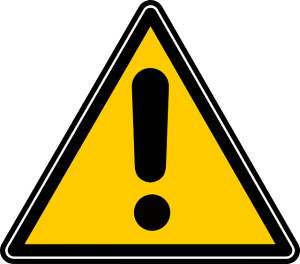 Dashboard
You get to know what's happening with the mower through the panel. Do you need to add more fuel?
How is the engine performing? Husqvarna and Deere can tell you all that and more. You don't have to guess how your mower is doing, especially after a long day mowing.
Discharge
For these brands of the mower, you're able to do mulching, side disposal, and bagging.
You have to put the attachments for the specific task to get the mowing experience that you want to have. Mulching is best because it promotes soil health, making your lawn look lusher.
Cutting width
There is more variety in the size of the cutting deck with Husqvarna than there is John Deere.
If you need specific width, you might find that you're better off looking at Husqvarna to get you what you need as compared to Deere. This category is the one area where you can say that Husqvarna has a clear upper hand.
Attachments
Husqvarna has quite a variety of accessories.
They include a bagger, various sizes of carts, a lawn sweeper, a lawn roller, a disc cultivator, a snow blade, a mulching kit, scooper among others. Their winter attachments include tire chains, a tractor snow cab, and a snow thrower.
John Deere has more attachments. It includes bumpers and bush guards, carts of various sizes, lights which are ideal for foggy days, material collections systems, and mulch control.
Accessories: From Husqvarna, you can get hearing protection, eye protection, and gloves of various designs.
Warranty
The warranty in the various series varies. For John Deere, you get a four-year warranty or 300 hours of use. Husqvarna's warranty is slightly shorter than three years.
Maximize on your Warranty by using the right blades
Wrapping up my John Deere vs Husqvarna riding mower review
Both the American brand (John Deere) and the Swedish brand (Husqvarna) have a lot to offer as individual brands. In essence, there is no clear winner of who you ought to gravitate toward.
What is required is on your part you undertake extensive research on riding mowers. After, you'll be better placed to know what your preferences are.
For example, does the engine type matter to you, or is the cutting width more critical. Only the customer can answer these questions. Overall, you still get a terrific lawn once you're done mowing with either riding tractor.
The price points will also dictate which brand you'll purchase from or what type of mower in a given series.
Well, guys, that's a wrap with this John Deere vs Husqvarna riding mower review… I hope it's helped you out and given you a better buying decision.
Let us know in the comments below or your experiences with either.