Anyone planning to invest in a lawn mower must have come across the renowned Husqvarna brand of mowers. Having been in the business for over 300 years now, Husqvarna has built a solid name and reputation all over the world.
The company manufacturers and maintains both commercial and residential use mowers, and you will find all sorts of them here, whether you prefer the traditional walk-and-push lawn mower or a riding lawn mower.
They sell yard tractors and auto lawn mowers too to give clients a wide variety.
One of the first things any potential buyer will think of is the purpose for their lawn mower. Seeing as the company has quite the variety, we will look at some of its products to get a better view.
Husqvarna Riding Lawn mowers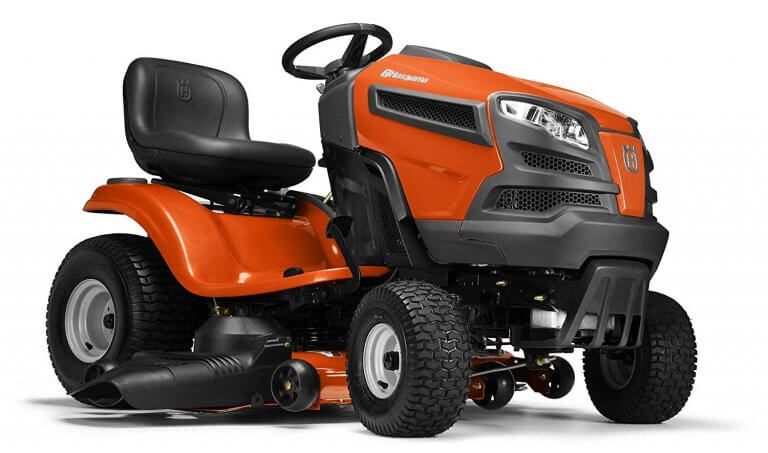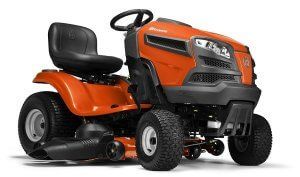 Riding mowers keep you comfortable when doing your job, and they are excellent for large lawns.
Husqvarna has this section well-covered with the YTH24K48, YT48DXLS, and TS 354X.
Note that these are only the top three of the many riding mowers the company has, but they are representative of the entire line.
They are all fitted with engines from Kohler, and they have these features in common; power output of between 24 and 26mph, adjusted cutting decks to cater for varying heights of grass, automatic locks for rear wheels to increase tread traction, electric blade engagement, and Pedal-operated hydrostatic transmission.
These mowers can are great for both commercial and residential use.
These mowers are much better than what the market had before, thanks to their new features.
They are adjustable for height to accommodate various lengths, they are self-propelled, and so you won't spend too much energy pushing them, and the handle is also quite comfortable.
If you prefer the good ole' push model, you will not be disappointed.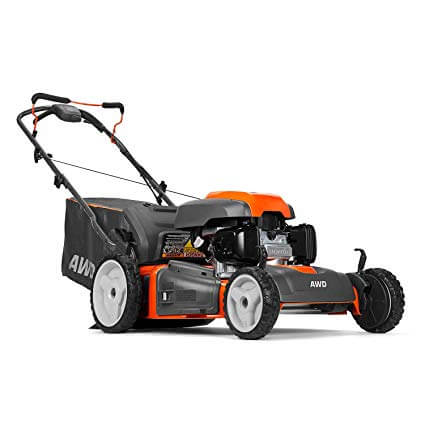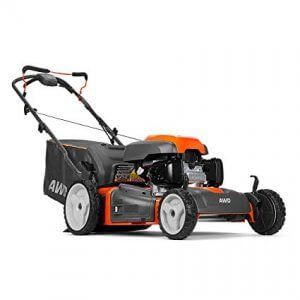 Being gas-powered, you are not limited by a cord, and so you can liberally walk long lengths to cover your entire lawn. They are fitted with Briggs & Stratton EXI Engines and are quite easy to use even for the aging.
Some of the models under this category include; Husqvarna HU675HWT, L421P, LE121P, and 7021P. Their prices hardly go beyond $500, and so most homeowners find them the ideal purchase.
Husqvarna YTH Yard Tractors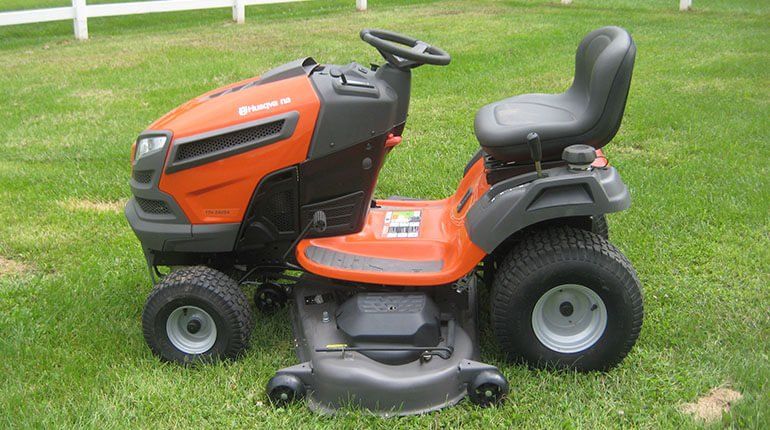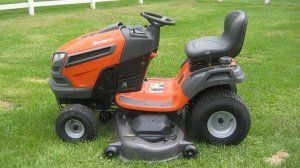 If you are always having to deal with tall grass, then you may prefer the Husqvarna tractors to tackle that.
They are built for tougher terrain too, thanks to large tires that are capable of turning in the most troublesome parts of a lawn.
Among the features of these tractors are a Briggs and Stratton engine, hydrostatic transmission, discharging decks, bagging decks, and mulching decks.
If you can't be bothered to ride a mower or push one, then you will find this auto mowers quite convenient.
You will only need to drop some wire on the ground to mark the area the mower can reach, and then place it in the middle of your perimeter. It will stay on track while keeping off exposed roots and trees.
Naturally, this mower is only best for residential use.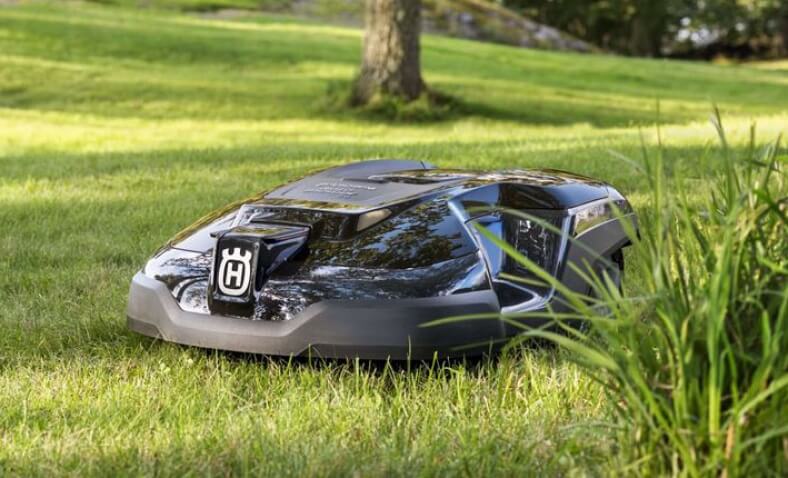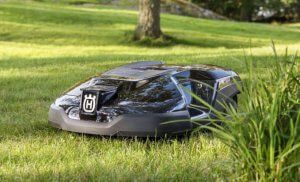 Features of Husqvarna Lawn Mowers
The manufacturer is customer-centric, and so you can count on technical assistance whenever your mower acts up. Some of the main features are as follows.
The mowers range from a little over $500 to well over $4,000 depending on model and usage. For this price you get a mower will a structured warranty and all the parts you need to start using it right away.
Naturally, commercial ones are heavier, bigger, and more expensive, but overall customers believe they get value for their money with Husqvarna. The company also ensures spare parts are available in various parts of the country.
No one wants to spend thousands of dollars on a product that could stop functioning any time. Husqvarna has ensured that would not happen, thanks to its years in the industry.
More than that, the company has partnered with Northern Tools to ensure that its parts are available wherever its buyers are.
The company sells other accessories that only add value to your mower, and they include sprayers, lawn sweeps, manure spreaders, lawn aerators, tail mowers, and trailer carts.
The support team is always chipping in with information of what you could purchase to make your mower even better for your yard.
Husqvarna's warranties vary between two and three years, but they can be extended for a number of years at a small price. They are limited but that is clearly stated on the warranty card.
After the warranty period is expired, you can contact the company for help.
Pros
These mowers are fitted with powerful engines.
They come in different ranges – price and power-wise – to cater for both commercial and domestic users.
They have powerful features to handle tall, thick grass and tough terrains.
An auto-mower is great for the physically disabled.
Cons
They are quite pricey.
The warranties for these mowers is limited.
We compared Husqvarna top mowers against John Deere's.
The Final Word on Husqvarna
Husqvarna has been in the business for so long that it has become one of the most common names when lawn mowers are mentioned, and with good reasons. Apart from them being quite durable, they are also powerful to cater to a varied clientele.
The company ensures that clients are catered to with a certified partner for all its parts and accessories.
Husqvarna take lots of things in consideration, including the physical ability of its users, which is why the self-propelled and auto mowers are great for their inclusion.
Online reviews show the mowers to be as good as the company says, and so they are worth the investment. We recommend Husqvarna mowers to residential and commercial users alike.